Contracting Opportunities
WILLIAMSON HOUSING AUTHORITY REQUEST FOR PROPOSALS FOR
AGENCY-WIDE GROUNDS MAINTENANCE SERVICES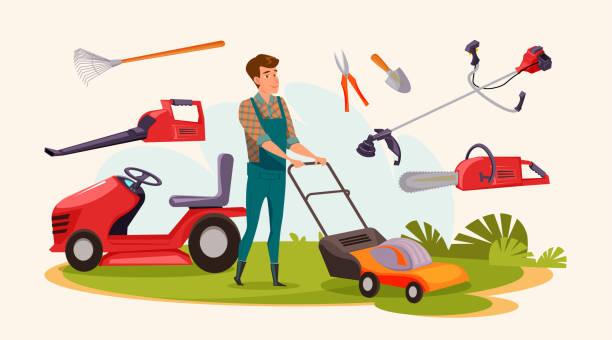 Proposals for Grounds Maintenance Services will be received by the Housing Authority of the City of Williamson PO Box 1758, Williamson, WV 25661 until 4:00 p.m., March 29, 2023. This Request contains the provision of a Pre-proposal conference at 11:00 a.m., on March 13, 2023, at Goodman Manor, located at 16 West Fourth Avenue, Williamson, WV 25661. Interested parties may obtain a copy of the solicitation by contacting the Authority at the address above, or by calling (304) 235-3270 ext. 106.
All Proposers must be experienced in lawn maintenance; exercise proper and safe operation of motorized lawn equipment' possession of proper equipment in working order; perform tasks timely, and remain cognizant of the safety of Housing Authority property and residents.
Proposers must comply with the President's Executive Order Nos. 11246 and 11375, which prohibits discrimination in employment regarding race, creed, color, sex or national origin. Contractors submitting proposals must comply with the Civil Rights Act of 1964, the Anti-Kickback Act, and the Contract Work Hour Standard Act. Bidders must certify that they do not, and will not, maintain or provide their employees any facilities that are segregated on a basis of age, race, sex, color, creed religion, or national origin.
Check back regularly for all the current contracting opportunities